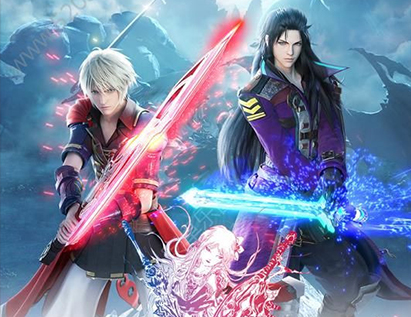 WoW Season of Mastery Gold
WoW Classic: Season of Mastery, a special 12-month competition season, will be a fresh start on a brand-new server for players who love the original version of WoW Classic. WoW Season of Mastery gold, referred as SoM gold, is the key to power and success. With WoW Classic SoM gold, you can buy any weapons or items you need to increase core abilities and make your character strong.
To get a large amount of SoM gold, you need to invest much time and energy in farming it. If you do not have enough time, we recommend you to buy WoW Classic SoM gold instead of farming. kit4game offers huge stock of cheap Season of Mastery gold and delivers gold in minutes. All Classic WoW Season of Mastery gold provided by kit4game are manually farmed and 100% secure.
Other Game Coins: ESO Gold | Diablo 2 Resurrected Gold | New World Coins | TBC Classic Gold | Aion Classic Kinah
Over 10,000 have chosen KIT4GAME as their go-to service for any in-game needs
KIT4GAME is a revolutionary platform that offers various gaming services and goods with the best market prices around. Get everything you might need to enhance your in-game experience – completely safe and hassle-free.
Best value for your buck on the gaming goods market

We monitor the market every day to make sure you get the highest quality goods and services with honest and up to date pricing

Bulletproof guarantee of money protection

We securely lock your funds until it is completely proven that you got what you paid for

One-stop shop for all your gaming needs

Whether you seek top quality services or to bargain with sellers on the marketplace - we got you covered.