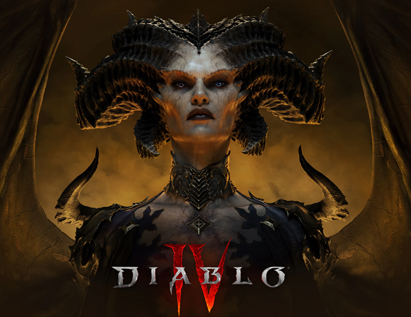 Diablo 4 items
Diablo 4 items, are indispensable accessories for featuring and equipping your Diablo IV characters. There are six D4 item quality tiers including Normal (the least powerful), Magic, Rare, Set, Legendary and Unique (the most powerful). As item quality increases, an item's affixes will improve and will allow D4 players to create more diverse character builds. In order to get stronger, players expect to find higher tier items.
Diablo IV items with higher tier tend to be rarer. So you need a legit and professional site like Kit4Game to buy Diablo 4 items. Kit4Game, one of the best Diablo 4 gear shop since 2006, has all kind of cheap d4 items for your Character, from powerful Weapons to Unique Items and more valuable items. Whether you are looking for D4 gear to defeat bosses, or want to collect all of the fabulous rewards, you can buy them from Kit4Game without spending much time.
All Diablo 4 Gold and Items from Kit4Game are manually obtained and no risk! You can enjoy the lower prices and fast delivery here. Place your order now! If you have any questions about buying Diablo 4 items, our 24/7 live support is always ready to help.

Safety Guarantee

Having 8 years of experience in the business allows us to efficiently and confidently deal with all kinds of issues. We also sport multiple farming teams along with world wide suppliers who farm by hand ensure that we can deliver our goods safely and securely.

24 Hours Guarantee

With a plentiful inventory from suppliers all over the world, we guarentee a swift delivery of our itemsbringing us over 100,000 loyal returning customers.

100% Refund Policy

100% Money-back Refunds can be made as long as the order is cancelled before the goods arrive. Most reimursements will take up to 24-48 hours to be processed.

Best Prices Anywhere

Our overwhelming stock size gives us confidence that our prices are the lowest that you will find!