Diablo Immortal Gold
Products
Unit Price
Price
Action
50000

Asylla

40000

Asylla

30000

Asylla

20000

Asylla

10000

Asylla

9000

Asylla

8000

Asylla

7000

Asylla

6000

Asylla

5000

Asylla

4000

Asylla

3000

Asylla

2000

Asylla

1000

Asylla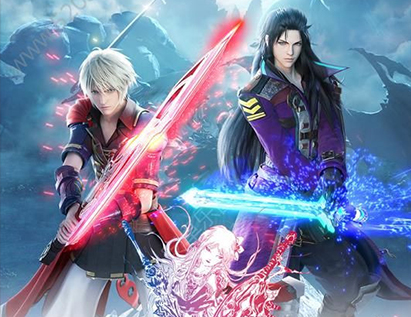 Buy Diablo Immortal Gold
Diablo Immortal is an upcoming free-to-play video game for iOS and Android in the Diablo series, scheduled to be released in the first half of 2022. Diablo Immortal gold plays an important role and is used to purchase powerful items and equip your character.
Although you can earn Diablo Immortal gold manually, but the process is time-consuming and boring. Buying Diablo Immortal gold for sale from a reliable site would be a wise action and saves you tons of time and energy.
kit4game is one of the most reliable store for providing cheap Diablo Immortal Gold. You can buy Diablo Immortal Gold for iOS and Android with low price, legit delivery and professional service here.
Over 10,000 have chosen KIT4GAME as their go-to service for any in-game needs
KIT4GAME is a revolutionary platform that offers various gaming services and goods with the best market prices around. Get everything you might need to enhance your in-game experience – completely safe and hassle-free.
Best value for your buck on the gaming goods market

We monitor the market every day to make sure you get the highest quality goods and services with honest and up to date pricing

Bulletproof guarantee of money protection

We securely lock your funds until it is completely proven that you got what you paid for

One-stop shop for all your gaming needs

Whether you seek top quality services or to bargain with sellers on the marketplace - we got you covered.